This web site displays the complete range of postcards available. Some photographic reproductions suitable for framing are available on request. Jacqueline Curley is an Australian outback photographer using her close association with the land, cattle and horses to capture images of everyday life in the bush which few of us would otherwise see.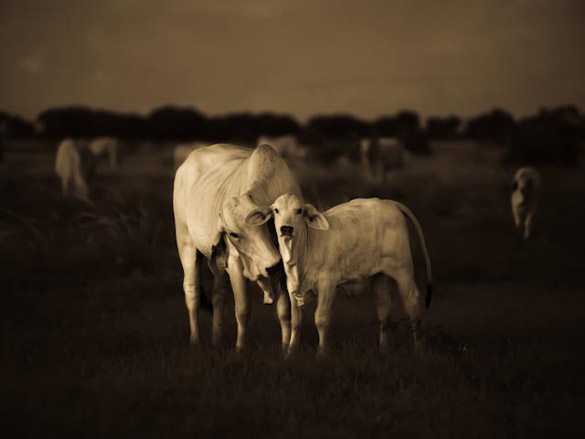 With several solo exhibitions to her credit…
Jacqueline's dream is to present the Australian bush to the world !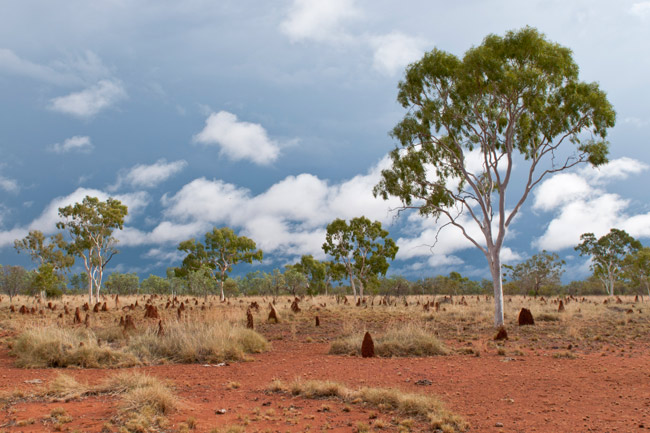 Click on the thumbnails in the GALLERIES to view larger images.
NOTE: All pictures on this site are Copyright protected with a Watermark signature.
Actual cards do not have a Watermark.